Yes! There's been media coverage for this little project! 
CBC Radio One Interview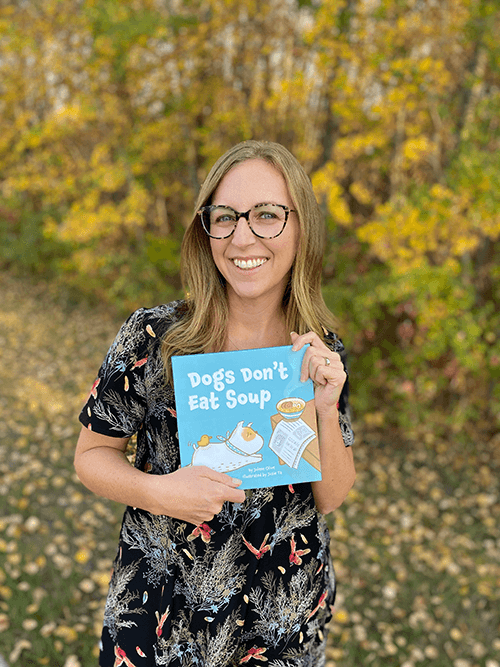 I had so much fun chatting with Faith Fundal on Up to Speed! Have a listen here!
The Herald
Sheldon Birnie wrote a nice little story about the book too!
The Lac du Bonnet Clipper
Read the story by Arlene Davidson on page 7.